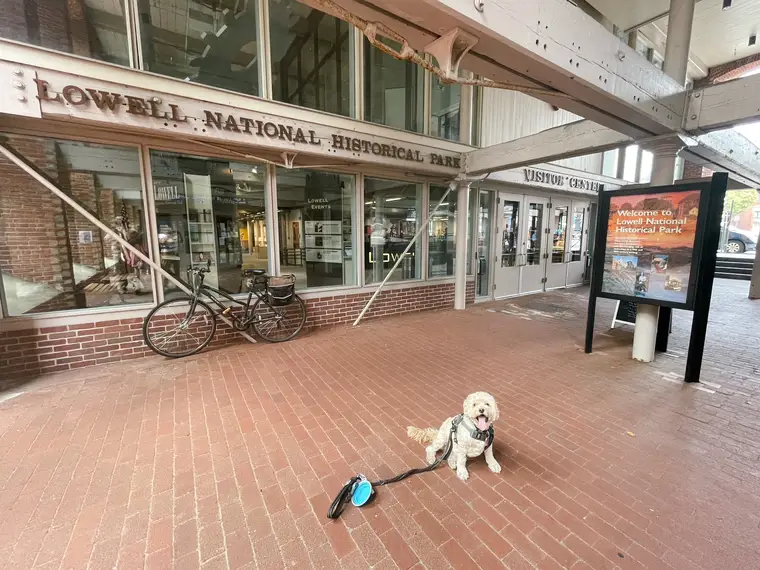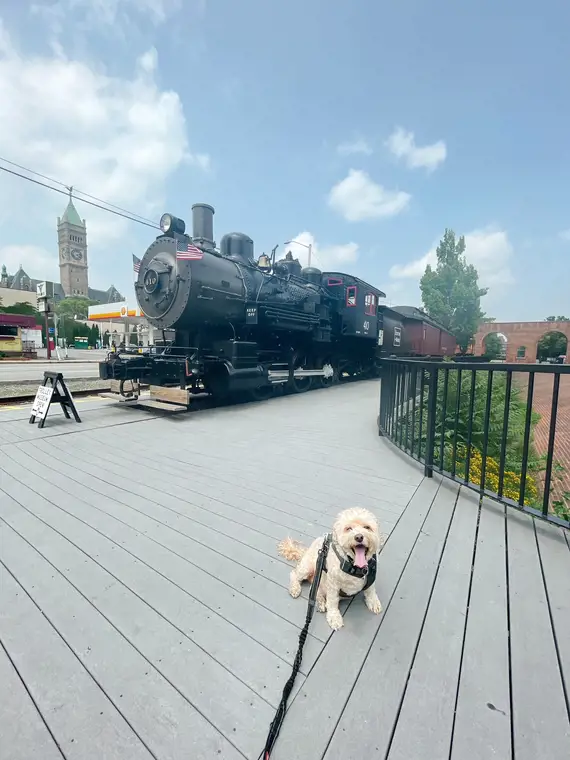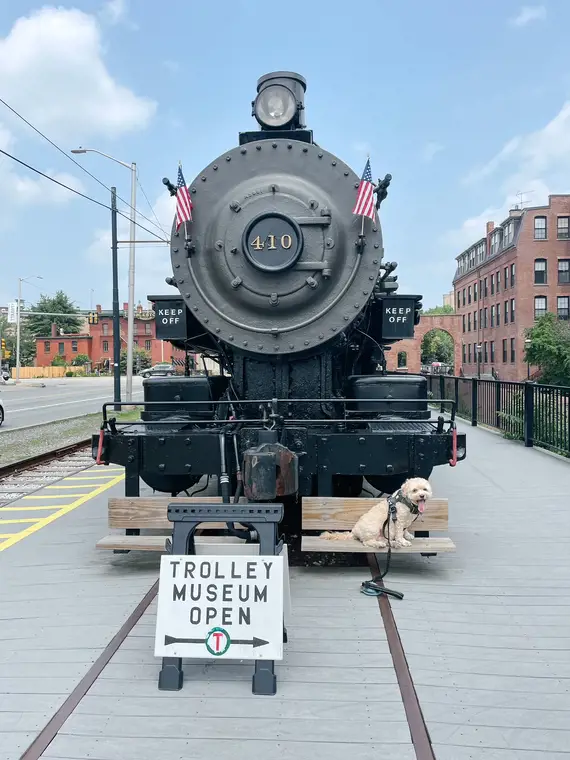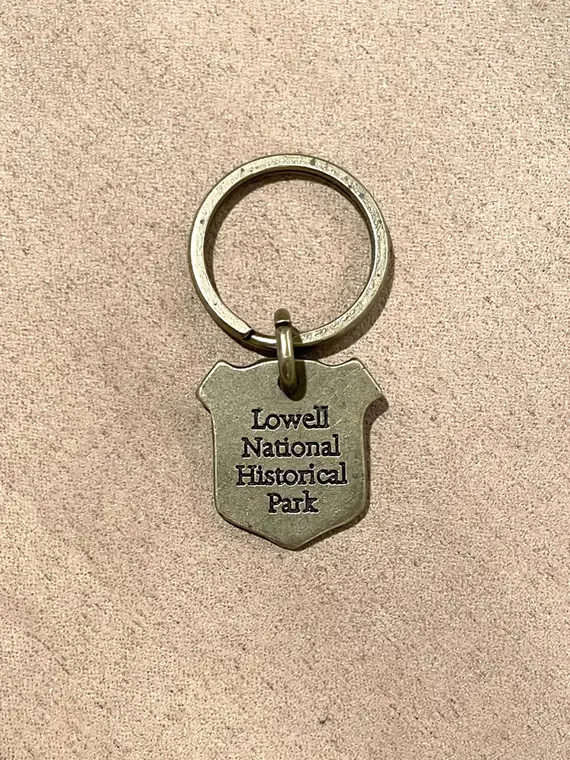 National Historic Park
Lowell
Dog Policy
Lowell National Historic Park is

Somewhat Dog Friendly
Lowell National Historic Park explores the history of Lowell, Massachusetts including engineering successes and people immigrated here for opportunity. Some of the highlights of the park are the mills and waterways. There are multiple museums, but you can also see a lot of the history by walking around.
Lowell National Historic Park is somewhat dog friendly. Dogs are allowed to walk around outside while on a leash. Dogs are not allowed in buildings or museums.
While Lowell National Historic Park does not run the BARK Ranger program, they do have BARK Ranger tags available for purchase at $5.95.
Have a photo of your dog here?
Note: Policies can change -- please make sure to check official dog/pet policies prior to making plans or booking travel.
Please tell us if you think there's anything we should add or change on this page.
Credits
All other text and images, except where noted, copyright ASR Concepts, LLC, all rights reserved.